Are you looking to up your style this Summer? Sick of those stupid polo shirts? Throw out that graphic tee and throw on a stylish jersey! Here is my list of Summer must-haves…
Dan Marino aqua jersey. A timeless classic ideal for any pool party.
2. Deion Sanders Black Falcons. Best for a night out on the town. Don't be suprised when people yell, "PRIMETIME!"
3. King Griffey Jr. "The Kid" Mariners Jersey.
4. Lawerance Taylor Giants Jersey. Do you ever feel like drinking 50 beers? This is the shirt to do it for you!
5. Before LeBron was the KING he wore this fire jersey!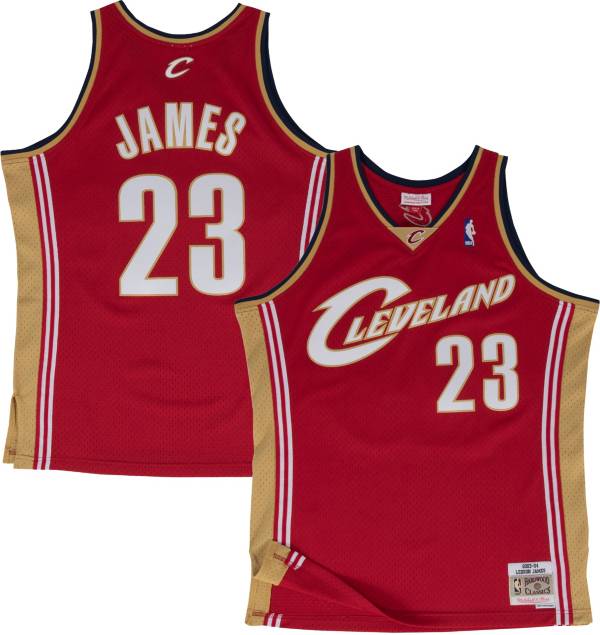 6. THE GLOVE Gary Payton Jersey from his time in Seattle.
7. Someone say Bad Boy Pistons? I did! Isiah Thomas Detriot jersey.
8. Reggie Miller The Killa'
9. Michael Jordan Team USA
10. Will Smith but you have to get the Maroon